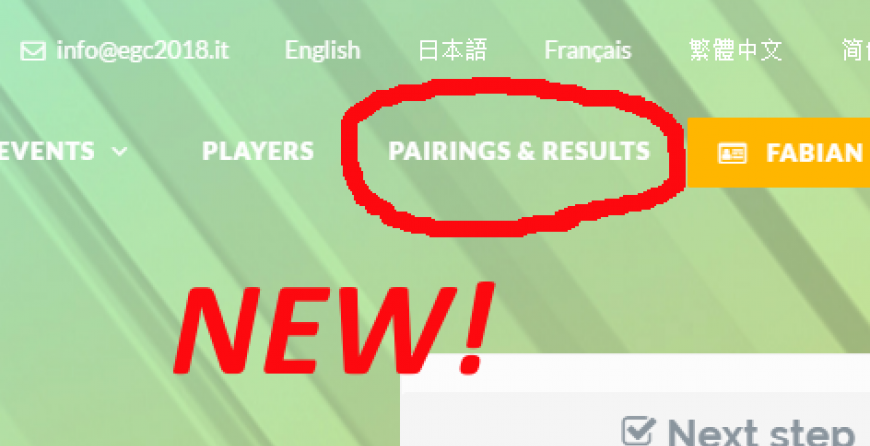 With hundreds of people on the ground floor, it can be quite slow to look for your opponent's name and your board number on the pairings list or the rankings on the wall list. Now you can also look them up online!
This website has all the pairings and rankings for the big tournaments (Open, Weekend, Rapid). Simply scroll down to the tournament you want information for and click on these images. You can also find this page linked on the homepage as a new tab called 'Pairings & Results':
+
They will take you to the most recent Pairings list and Wall list. You can also look up previous rounds like this. Happy Playing!