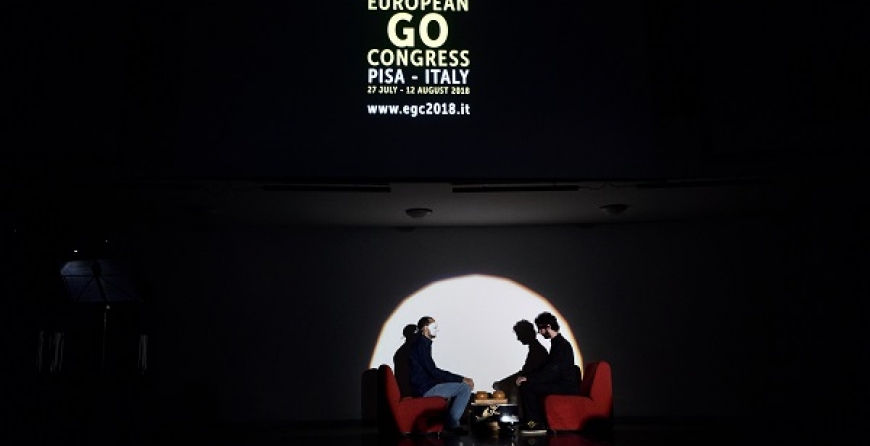 Another European Go Congress is over and we are simultaneously happy, relieved, but also somewhat sad to see it come to an end.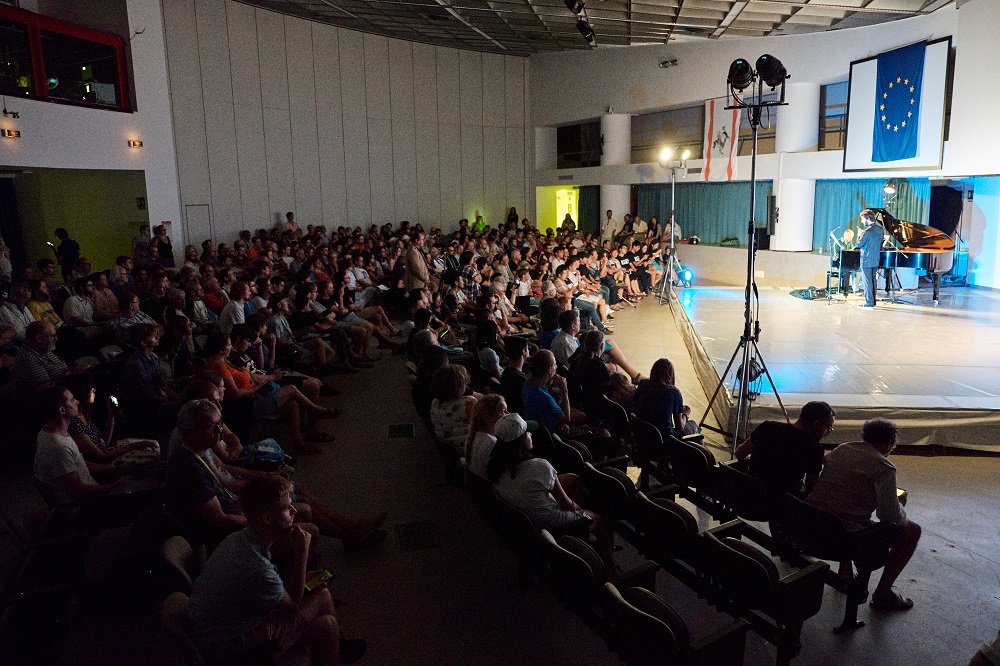 To mark the last day of the congress though, we were treated to another beautiful ceremony at the Palazzo dei Congressi auditorium. Our head organiser Maurizio was notably less nervous than the previous times as he welcomed all the winners of the last sixteen days who had yet to receive their prizes and adorations. Not to mention the honours given to the professionals, teachers, sponsors, and special guests who made this congress and every event in it so amazing. We will fill in the few missing results in the upcoming days so you can look them up from their respective tournament pages.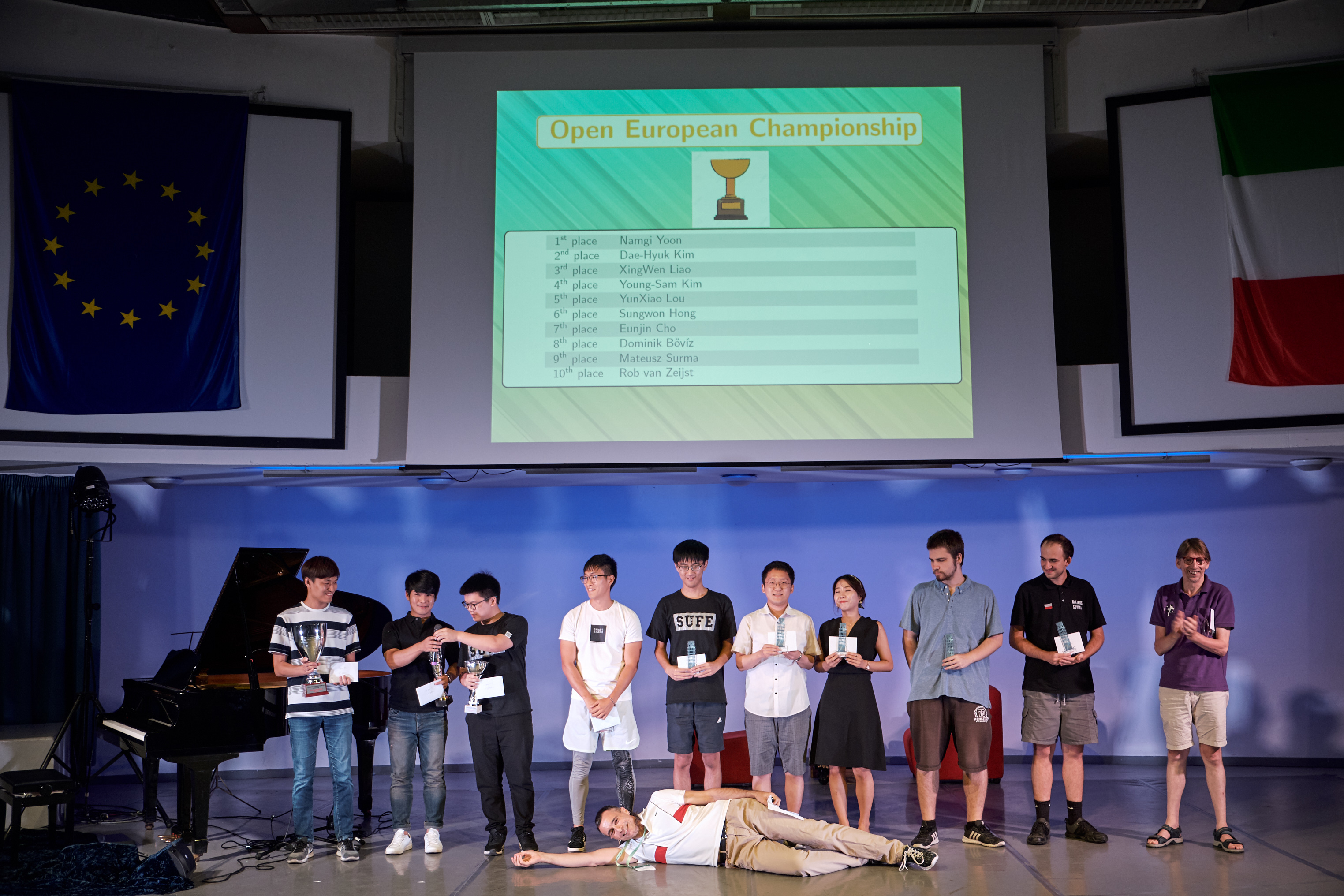 The closing ceremony was accompanied once again by performances of the talented dancers and musicians we had been entertained by in the first week. But among them this time was none other than the delighted Chun Poong Jho 9p who treated us to his renditions of the classic 'la donna è mobile' from Guiseppe Verdi's opera 'Rigoletto'.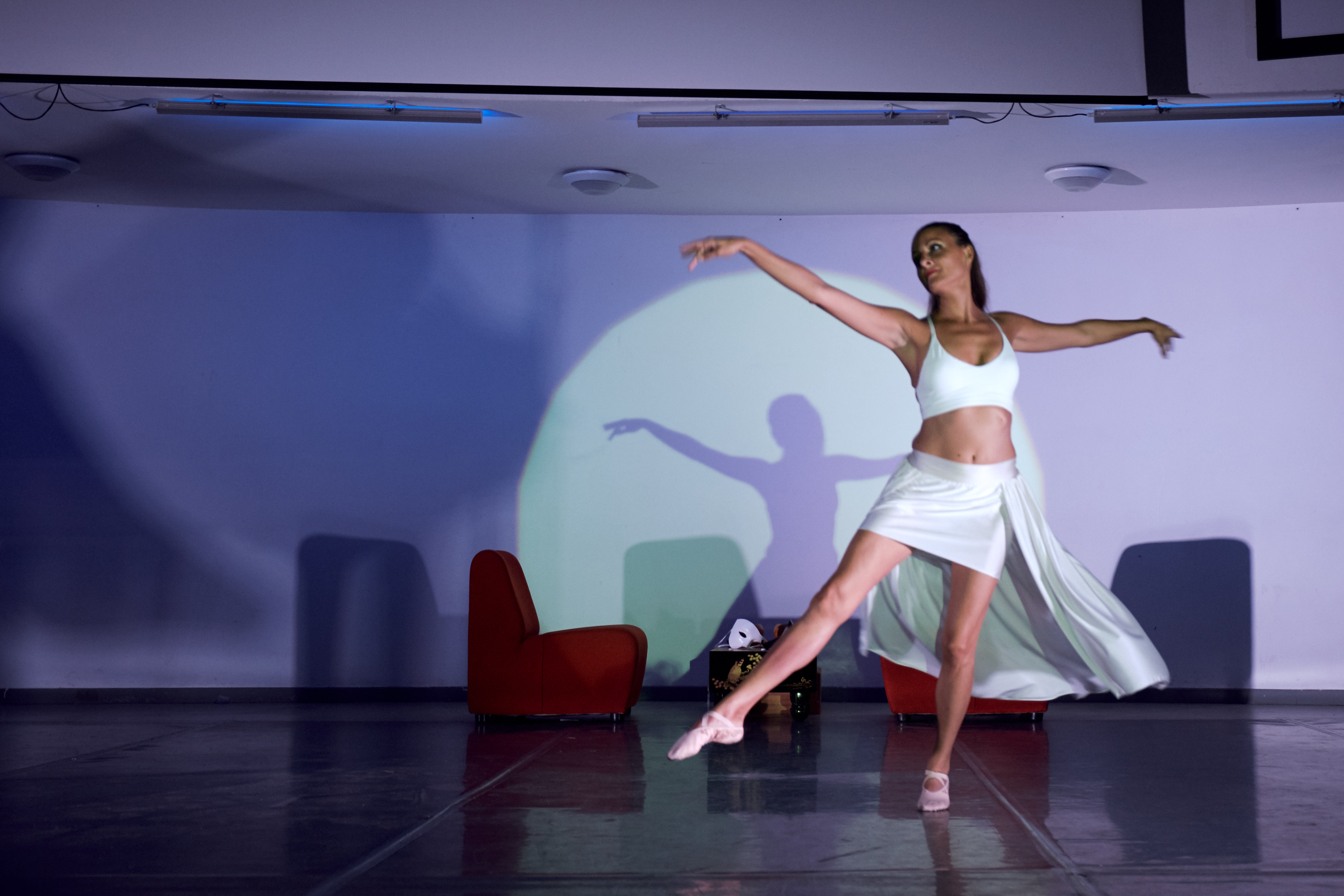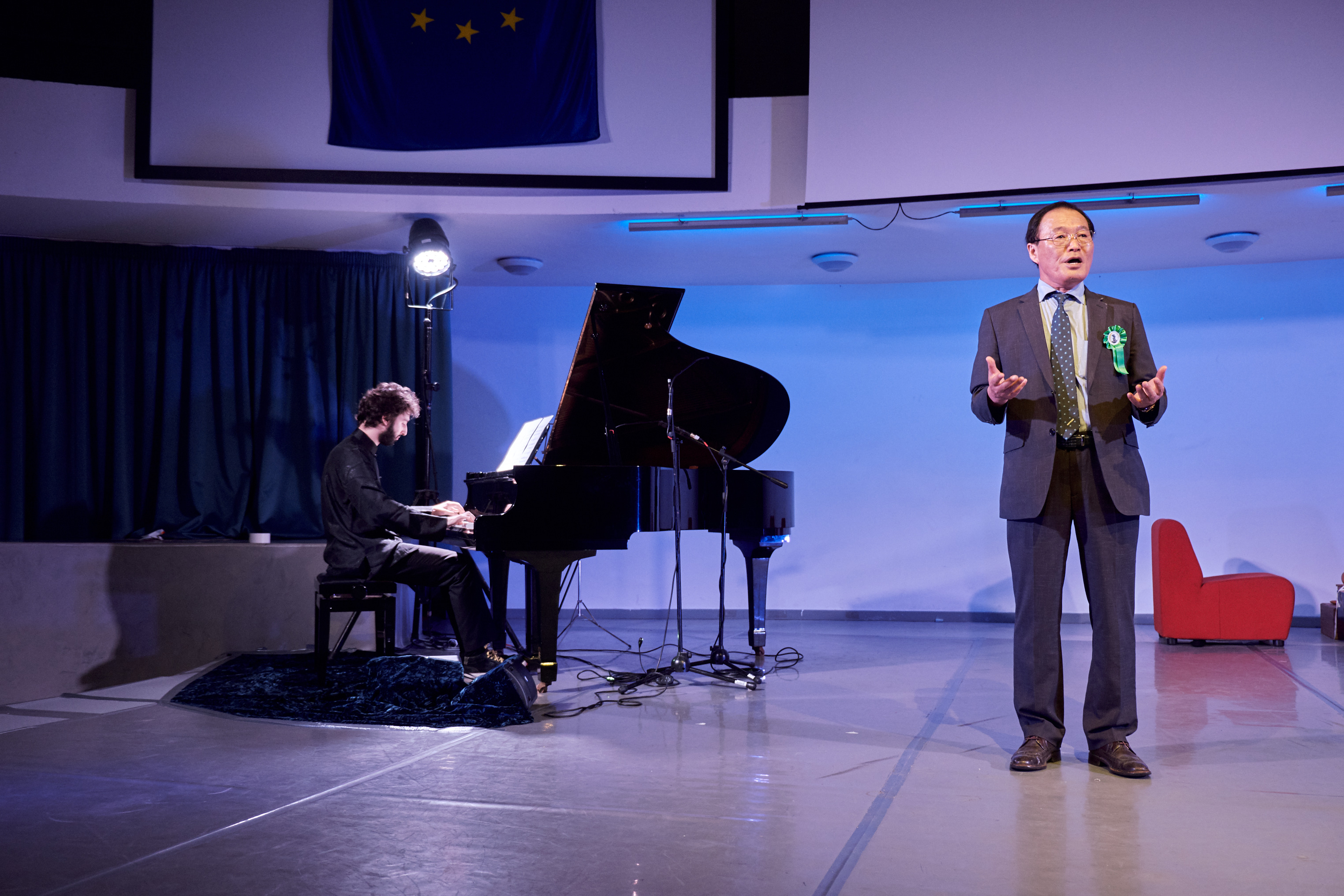 We give our sincerest thanks to all of you, not least to the tireless helpers without whom none of this would have been possible.
But if you can't get enough of European Go, EGC 2019 organiser Marie Jemine invites you to subscribe early for next year's congress at the lowest fee when our events comes to Brussels! Just click the link below and complete your subscription by mid-August (payment to be received before Aug 19th) to enjoy the best prices.
http://register.egc2019.eu/php/fees.php/
See you then,
Fabian Bambusch, EGC 2018 head of online content