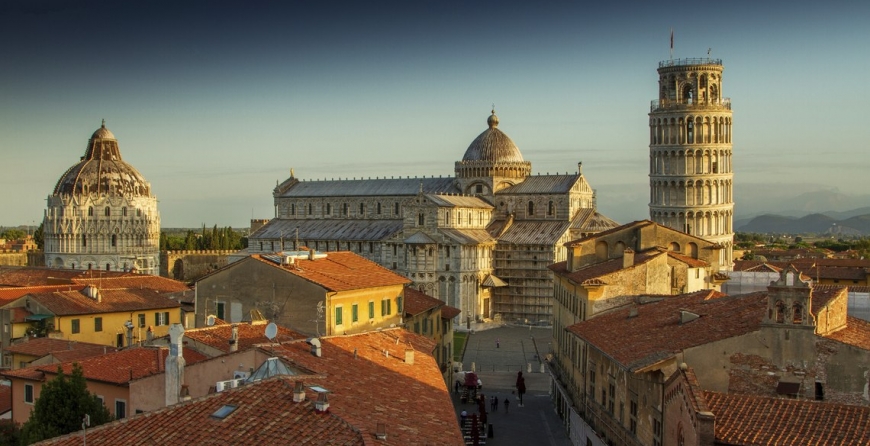 Today we are proud to announce a very special feature of the Go congress. In addition to our main venue, the Municipal Congress Center, some of our congress events will also take place in the Florentine fortress Bastione Sangallo!
The historic citadel was constructed in the 15th century as the Cittadella Nuova by Renaissance architect Giuliano da Sangallo, commissioned by the local aristocracy to defend against cannon fire. During the more peaceful times of the 19th century, a magnificent garden was planted inside which became synonymous with the fortress itself, the Giardino Scotto. After severe damage during World War II, the garden was restored to its former beauty in 2016.
And now Go players from all over the world will be able to enjoy themselves practicing their favourite hobby, surrounded by the memories from times past. Citadella Nueva, or Bastione Sangallo, is roughly 600 meters away from the Congress Center, along the river Arno.
Here are some pictures of the new venue, as well as a website with various 360° pictures for you to explore: