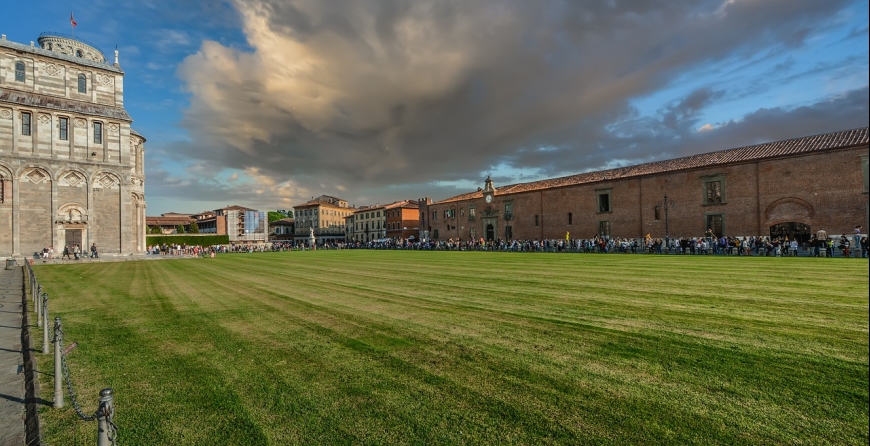 As of today, we have 1317 subscribers to the web site. This is an all-time high, and we are excited about it, thanks to all of you!
We are now only ten days from the date of the congress, so we can try and do our last reasonable estimate to give you an idea of where we are going. We will publish the final figures after the end of EGC 2018, but you'll get the flavor with these, so here are the numbers of EGC 2018!
We estimate that in the end we will have 1200 registered people:
25 teachers
65 volunteers and organisers
110 non-playing accompanying guests
100 playing children
900 paying participants, 10% of which are under 18
Of the paying players, we estimate:
450 staying for the whole congress period
350 staying for one week plus weekend
100 staying for less than that
Finally, these are our estimates of attendance during both weeks:
1.000 attendees (850 players) during the first week
900 attendees (750 players) during the weekend
750 attendees (600 players) during the second week
We host a total of at least 27 tournaments, including those organised by sponsoring institutions.
Well, that's all folks, let's work together and make EGC 2018 the largest and greatest European Go Congress of all times (Until next year, obviously)!
- Francesco Potortì, EGC organiser