Welcome to Italy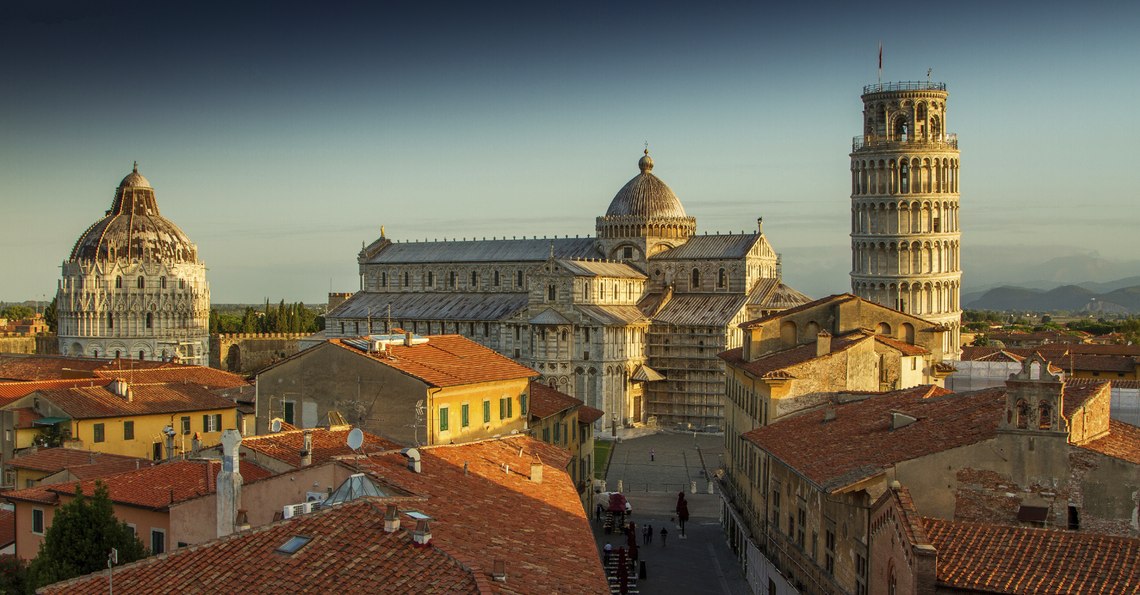 The EGC 2018 is going to be held in Pisa, historical city of Tuscany, in the central-west side of our country.
Although Pisa is known worldwide for its leaning tower, the city offers more than 20 other historic monuments and the beautiful sights of the River Arno. (Not to mention the delicious food! ; ))
The city is located 10km from the Meditarranean Sea, and you can check the summer temperatures here.
Nearby you can find other cities like Lucca, Livorno, Viareggio, and just a little bit farther, Florence.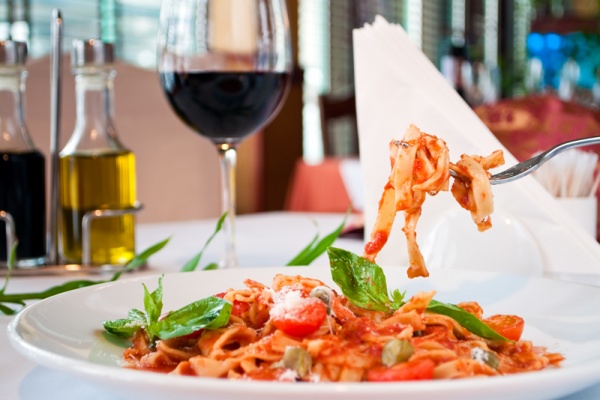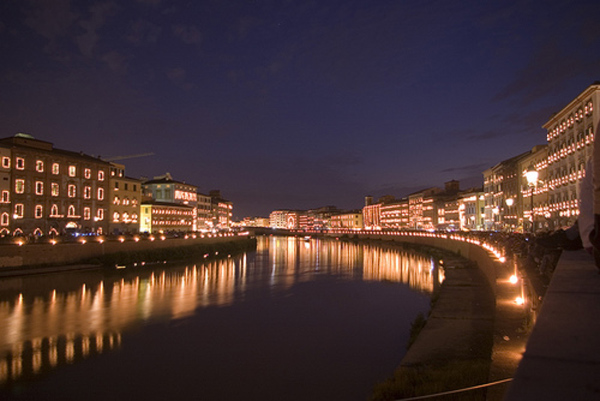 The EGC 2018 organizing team is glad to invite you all here, to play and visit!
F.I.G.G. Federazione Italiana Gioco Go