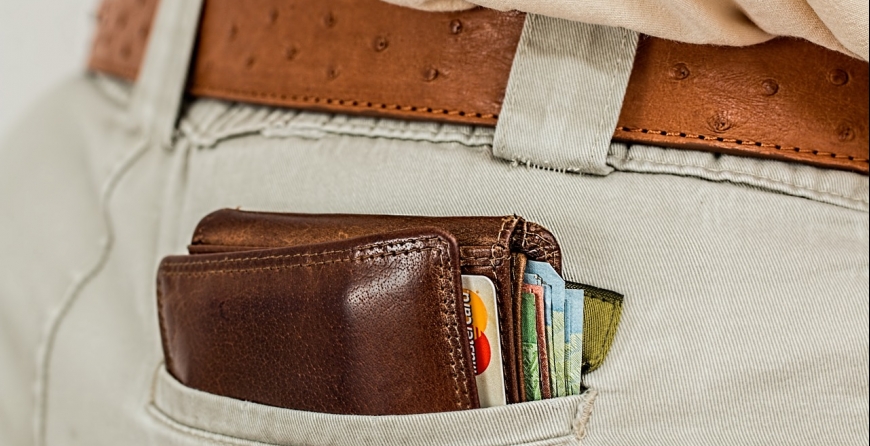 There are not many universal downsides to hosting an event like ours in a popular vacation spot like Pisa, but there is one we have to address today: theft.
Pisa is a small town and a safe place to be with a low rate of violent crime. Especially during the Summer vacation season, however, pickpockets are commonplace. Crowded places and tourist sights, outdoor gatherings, and public transportation hubs are where they look for distracted and tired people to take advantage of.
Losing one's passport, valuables or important documents can sour any otherwise lovely trip. So please take the time to read through the new safety section on our 'About Italy' page for instructions on how to avoid pickpockets. We hope your stay in Pisa is an enjoyable one, with little worry now that you are prepared!