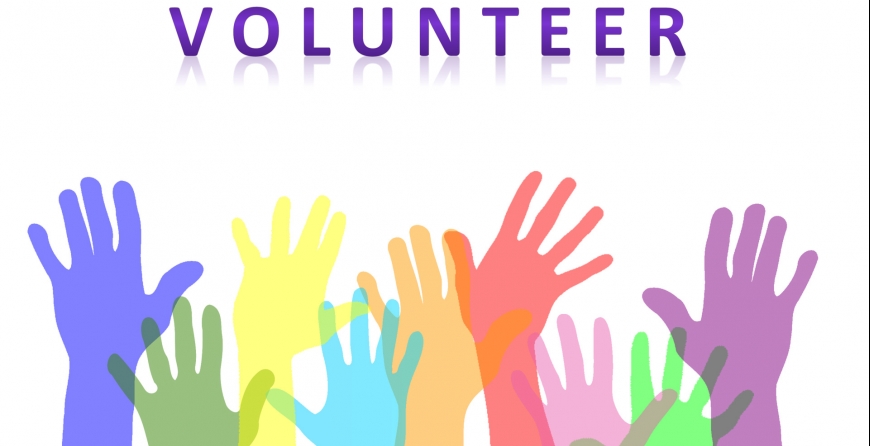 As we write this we have reached 660 registered players!

You can became an EGC2018 supporter making a silver or a gold subscription (in addition to normal subscription). Silver and gold subscription will guarantee you several benefits, including Pick-Up-Service, EGC 2018's souvenirs, a special gift consisting of typical Italian food and wine products and a free reserved lecture!

We need many volunteers who help, during the congress. Becoming a volunteer you will contribute making this event more satisfying for everyone and you will profit from discounts to the subscription rate and even partial expense refunds for the most demanding volunteering roles. In the Call for volunteers page you can find more detailed information. If you want to volunteer, subscribe by choosing the special case option when paying. We will consider any offer and get back to you by the end of March.
Best wishes
The EGC 2018 Committee