Souvenirs
We provide a small assortement of souvenirs. This page is updated regularly.
T-shirts
All the t-shirts will carry our congress logo with one of these pictures in front. The pictures originates either from the drawings of our artist or from funny or iconic situations.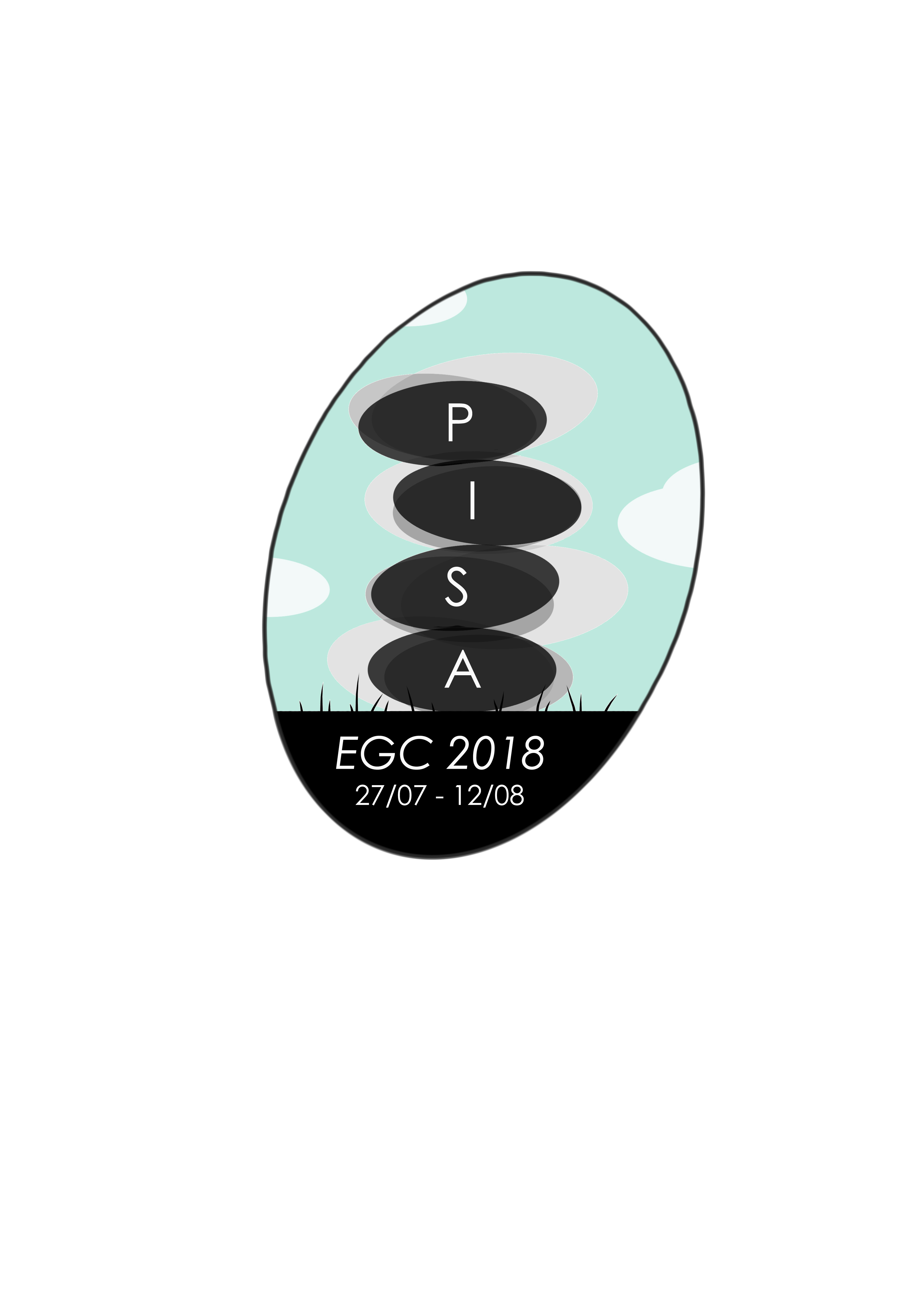 Logo. Simple t-shirt with logo. 10€, heavy cotton.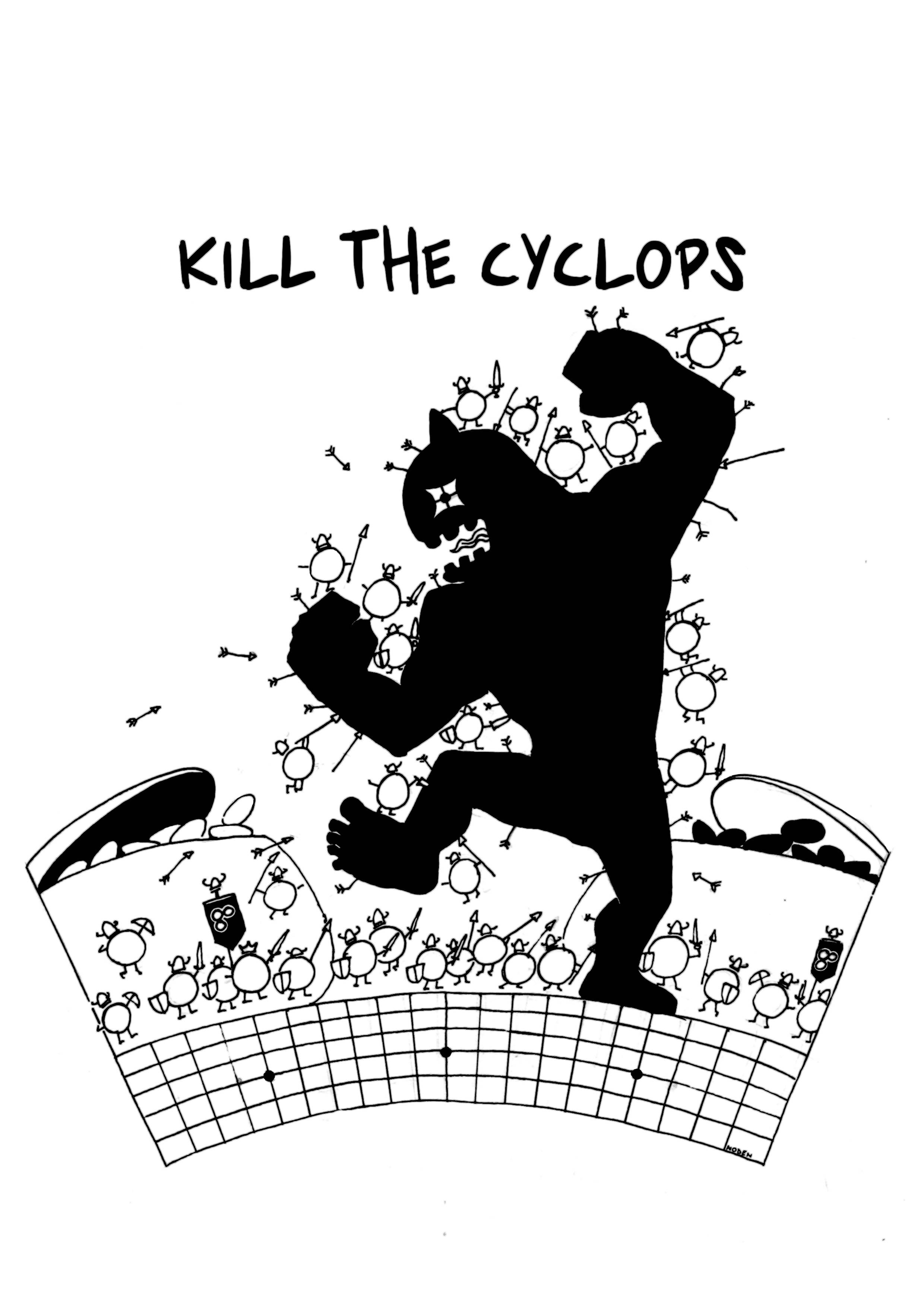 Cyclops. Kill the cyclops, solid black on white. 25€, cotton slub.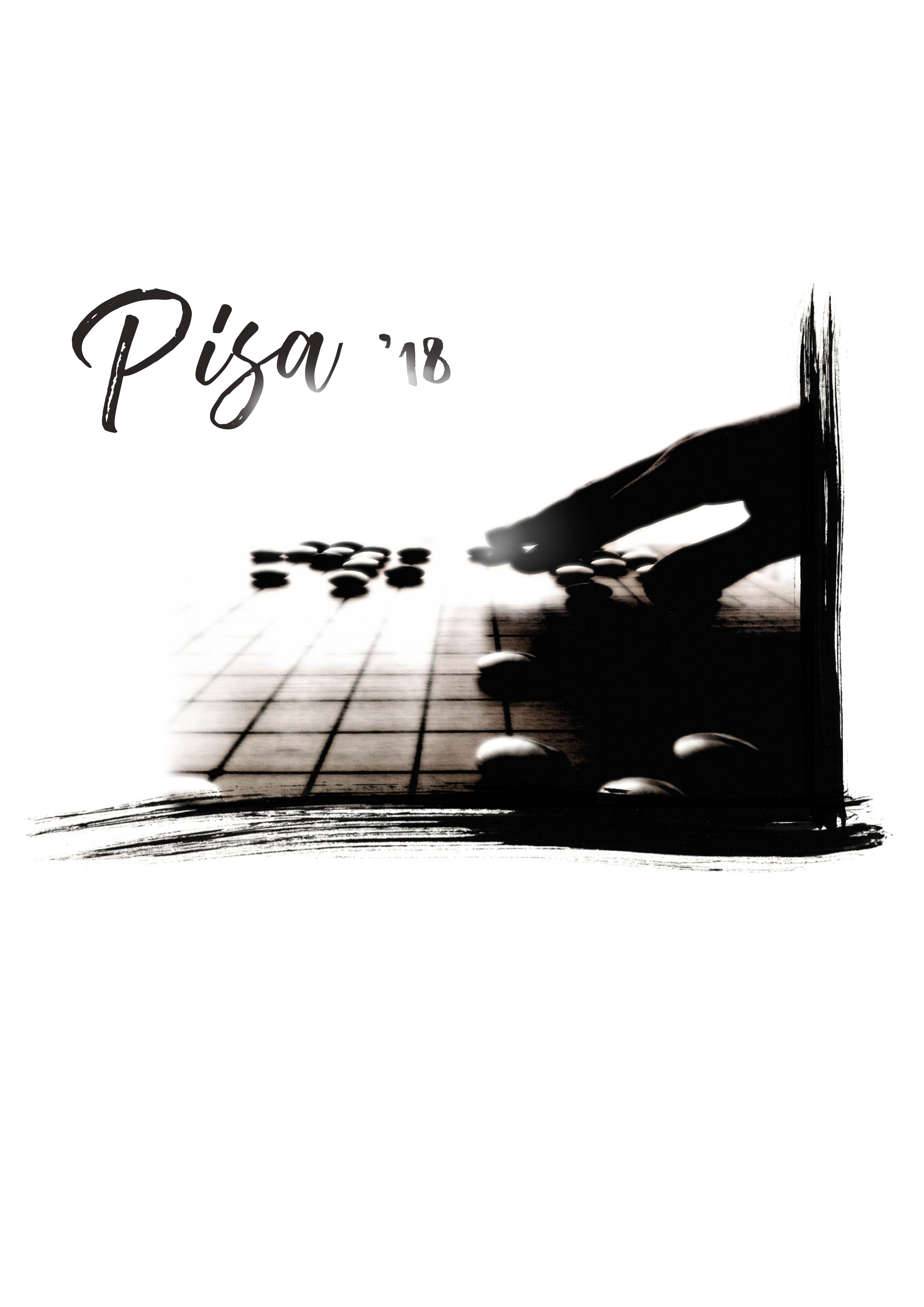 Hand. Playing hand. 25€, cotton slub.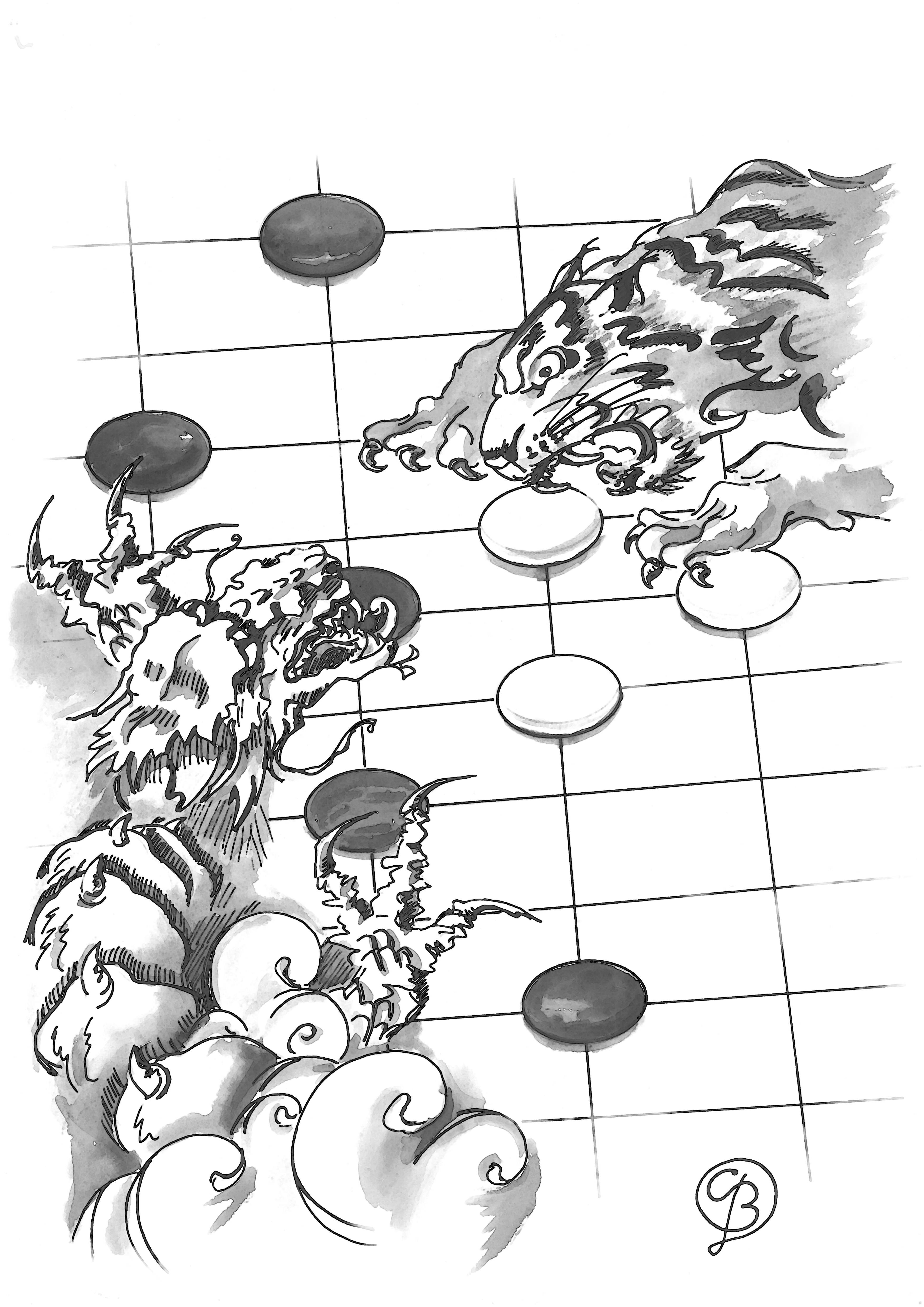 Tiger-Dragon. Tiger versus dragon mouth. 25€, cotton slub.