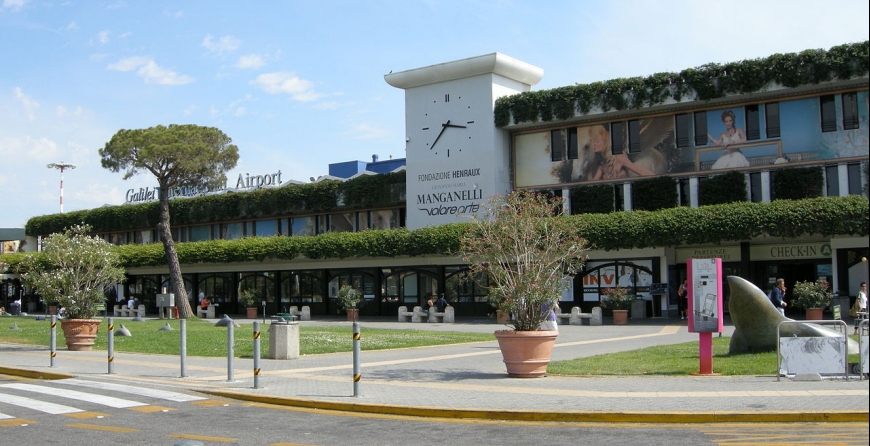 As we write this we have reached 478 registered players!
Below you can find a table with the number of registered players by nation (updated to last week).
You can pay using PayPal, bank transfer or credit cards (Visa, MasterCard, American Express, Bancontact, Giropay, iDEAL, SOFORT.). The current subscription rate (150 € for the whole congress period) will expire at the end of 2017.
Recently Hayashi sensei came to Pisa, and visited the Congress Palace and the city, in preparation for the journey of Japanese professional and amateur players.
In the How to get there page of the EGC 2018 site you can find a special reduction on flight offered by Air France-KLM.
In the Accommodations page of the EGC 2018 site you can find an updated list of Hotels and B&B.
| | |
| --- | --- |
| Country | registered players |
| Austria | 6 |
| Australia | 4 |
| Belgium | 7 |
| Switzerland | 6 |
| China | 4 |
| Cyprus | 1 |
| Czech Republic | 27 |
| Germany | 109 |
| Denmark | 10 |
| Algeria | 1 |
| Estonia | 2 |
| Spain | 5 |
| Finland | 10 |
| France | 51 |
| Great Britain | 16 |
| Croatia | 7 |
| Hungary | 6 |
| Ireland | 1 |
| Israel | 4 |
| Italy | 47 |
| Japan | 38 |
| Republic of Korea | 6 |
| Lituania | 1 |
| Netherlands | 26 |
| Norway | 6 |
| Poland | 11 |
| Romania | 9 |
| Serbia | 2 |
| Russia | 23 |
| Sweden | 2 |
| Singapore | 1 |
| Slovakia | 1 |
| Taiwan | 1 |
| Ukraine | 28 |
| United States | 2 |