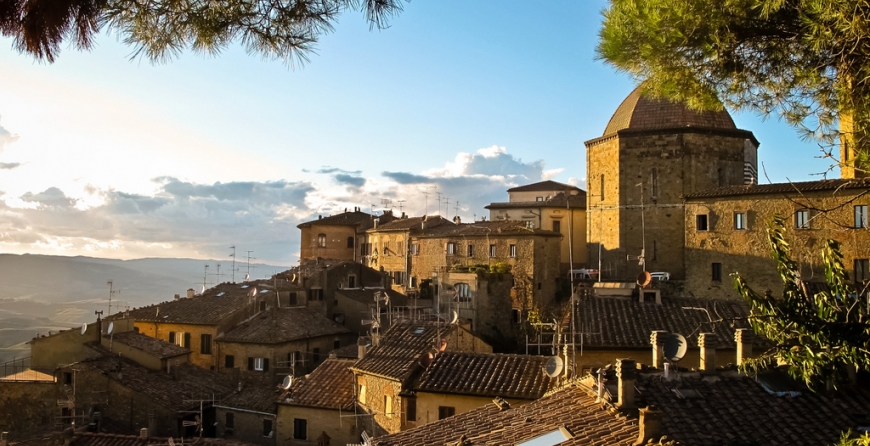 Lots of you are probably eager to plan your trips around Pisa or Tuscany at this point. Today we are here to help you choose from the many different offers our tourist agency Tuscany Suits You has designed for you to make your trip to Italy unforgettable.
Please feel free to browse through the proposals they've layed out on their website. You'll find cruises, hiking and biking tours, dinner trips, shopping trips, full-day historical excursions, you name it! We've already covered all important information and questions you might have on our excursion page as well.
However, Tuscany Suits You can only guarantee this wide variety of activities if EGC visitors reserve tickets for them:
All you need to do is click on the activity or tour you are interested in, then click on the button labeled "Ask for info or make a reservation". A pre-formatted email should open up addressed to info@tuscanysuitsyou.com/; here you simply write an informal email with your name and the number of people you are reserving for. The agency should then get back to you with detailled instructions so that your trip can go as smoothly as possible.