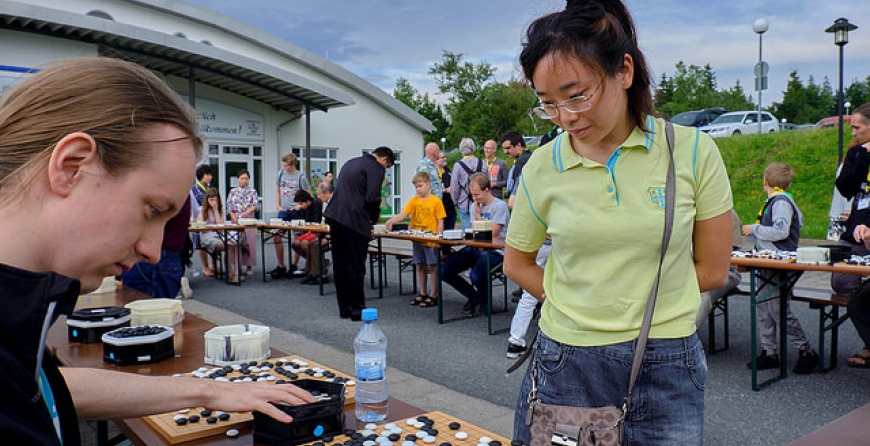 We have been hard at work adjusting a schedule for the professional teaching events. Thank you so much for your patience thus far! At the moment however, we have chosen not to announce the teachers for every single event just yet, because we are still in the middle of spreading the workload evenly among the teachers. We expect to reveal all the details to you on 27 or 28 July at the latest (along with another news article). You can find our tentative schedule here. Please share this link with others who might want to know! The schedule will also be visible on bulletin boards at the congress venue.
The schedule spreadsheet is colour-coded with specific rank groups as our target audience in mind. This way, you will know exactly what kind of lecture will take place for your strength level and what other teaching events might overlap with them.
Last but not least, some more numbers for you to chew on:
25 teachers.
72 lectures (ordered by recommended player strength).
70 sessions of simultaneous games (3+ pros per session).
Two huge lecture halls with 250 seats each (equipped with projectors and demo boards)
One big lecture room with 60 seats.
Large, comfy teaching area open to anyone.
The lectures are planned to be recorded, uploaded to Youtube, and published here on our homepage!
P.S. Only 7 more days!