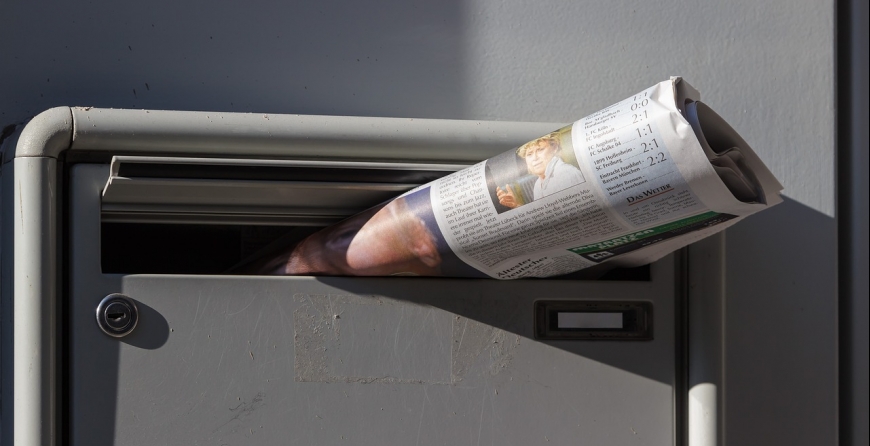 We are only five weeks away from the beginning of our congress. As we get closer and closer, updates to this news section will come faster and more furiously. Subscribing to our newsletter is your best way for keeping up with things, such as:
News roundups with a summary of the most important news so you never miss anything
Breaking news with significant tournament results and announcements
Last minute changes for tournaments or other events (times, location, necessary preparations, etc.) you should know about
Emergency alerts for any unforseen health or safety risks
To subscribe, all you need to do is make sure you are logged in to our website, hover over your name in the upper right hand corner, and click 'Settings'. On the next page, click on 'Newsletter', change the selection under 'Subscribed to newsletter' to 'Yes'.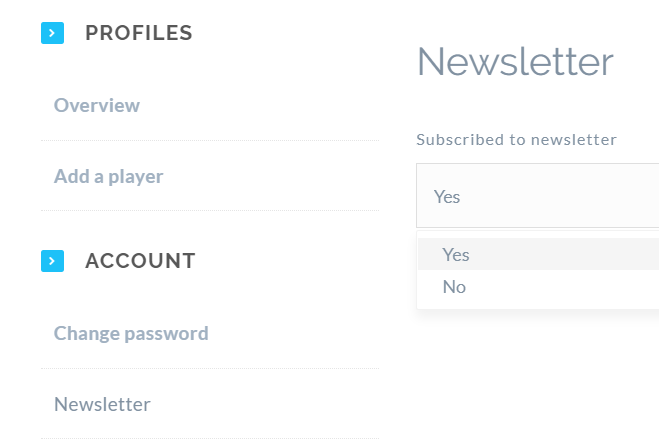 Unfortunately our current newsletter subscribers are less than 10% of the number of pre-registrations at the moment.
So please also remind your friends to subscribe!