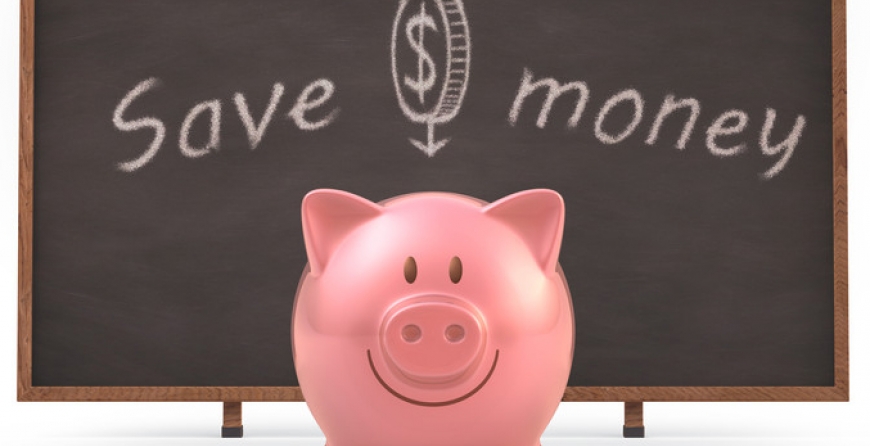 Dear players
We are delighted to be able to inform you that we have reached an agreement for low price and high quality accommodation near to Palazzo dei Congressi.
We strongly advise you to book as soon as possible, not just for the low price but also to ease the management process and provide you the best support during your stay.
There are 40 beds available in 18 rooms, all with private bathroom, internet connection and minifridge.. The buidling also has a nice garden, covered parking, equipped kitchen, lunch room, laundry, TV room and sports field.
All the rooms will will be cleaned and tidied every day, and fresh sheets will be provided on arrival and every 4 days after that.
The number and type of the rooms and the daily price per person per day are:
-n. 4 Double Rooms A 30 euro pp
-n. 4 Triple Rooms 27 euro pp
-n. 10 Double Rooms B 28 euro pp
You will just need to decide how many nights will you stay and make the appropriate payment.
Be sure to provide the following information with a message to info@egc2018.it:
Object: Accommodation S.M.S.
1 your full name, *
2 arrival and departure (dd/mm - dd/mm), *
3 type of room wanted, *
4 the full name of a roommate with the same arrival and departure dates. (optional).
5 any information you think is useful (optional)
6 an ID document to make check in faster (optional)
We will reserve rooms in the order we receive requests for them. We will let you know whether your request can be satisfied.
We are working to provide more accommodation as cheaply as we can. Don't worry if you've missed out this time!
Best wishes
The EGC 2018 Committee