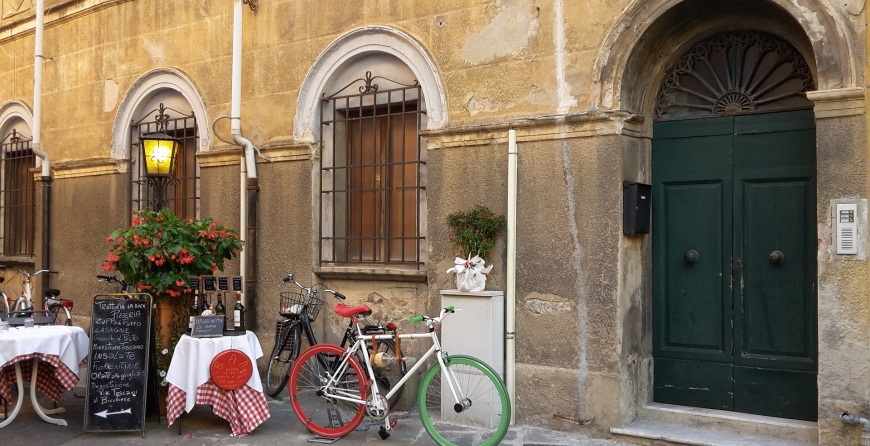 Accommodation in Pisa for the Summer can be tricky so we're keeping you up to date on the situation so all of you can find a room for the congress.
S.M.S. student house with our special arrangement is very popular with many EGC guests. This also means, however, that over 50% of the rooms at S.M.S. are already booked. If you were thinking of staying there, please decide quickly before somebody else takes the room you wanted. For further details on how to book a room and find a roommate at the student house, please click here.
Luckily, there are also some new options for accommodation. We have secured discounts for EGC members in a dozen more hotels in the area. Hotel San Ranieri allows us booking for a 15% discount. All other hotels are still offering 10% each. Please browse through our newly updated Accommodations page for the hotel list and instructions on how to get these discounts.