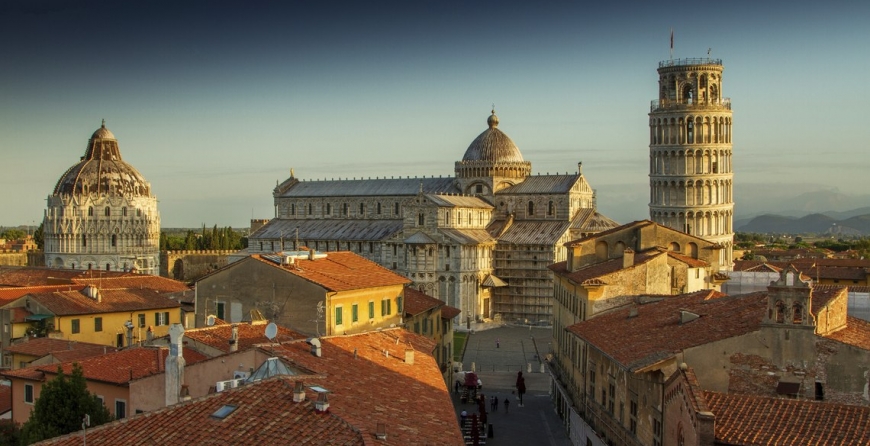 During the EGC in Oberhof about 300 players registered for the EGC in Pisa.
As we write this we have reached 457 registered players!
You can pay using PayPal, bank transfer or credit cards (Visa, MasterCard, American Express, Bancontact, Giropay, iDEAL, SOFORT). The current subscription rate (150 € for the whole congress period) will expire at the end of 2017.
Below you can find a list of the awards for the tournaments that will be as high as indicated or higher. There will be both monetary and material prizes, both of which are included in the value.
The first eight players of European Championship will be awarded with 11,500 €
The first ten players of Main Tournament will be awarded with 6,000 €
The first five players of Week End Tournament will be awarded with 2,150 €
The first five players of Rapid Tournament will be awarded with 1,150 €
The value of Side tournaments and minor prizes will be 10,000 €
The total value of awards will be at least 30,800 €